This Week in Sandpoint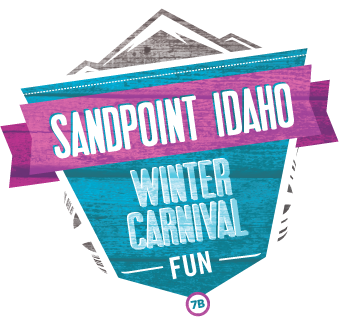 Carnival, Week 2! What fun we're having with the annual Sandpoint Winter Carnival - don't miss the Beer Fest and Pub Crawl, the K-9 Keg Pull, comedy shows, and much more! Check out all events going on this week, Feb. 18-24:
Entertainment Highlights:
Civic Calendar Highlights:
Next week: Auditions for Northern Stars Rising, The Follies, Mega Alpine and Snowboard Demo Day + more! Calendar»


Get the Town Crier. Sign up for our FREE weekly e-news and get all the Sandpoint, Idaho events, news and inside info.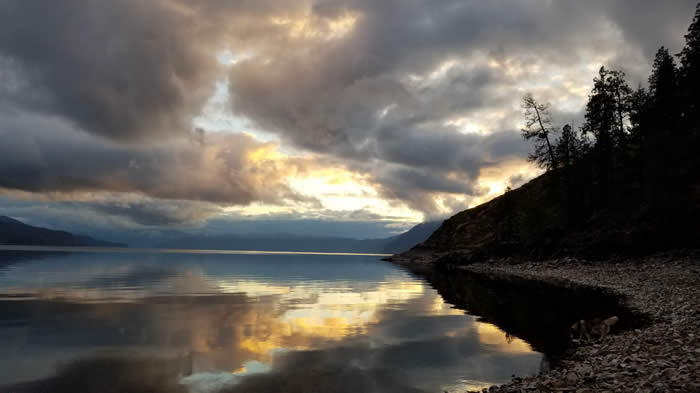 Photo winner! This gorgeous photo taken from Green Bay on Lake Pend Oreille is the winner of Sandpoint Online's photo contest. Sandpoint in Pictures.
New or notable online. Check out these websites from Sandpoint ID and our region.