This Week in Sandpoint


Christmas cheer is in full swing with lots of festive events, including BGH Parade of Trees, Girls Night Out shopping event, Breakfast with Santa fundraiser, and much more! See all happenings going on 'round town this week, Dec. 3-9:
Entertainment Highlights:
Civic Calendar Highlights:
Next week in Sandpoint: Pend Oreille Chorale & Orchestra Christmas Concert, Ski movies at the Panida, Learn to XC Ski Day, Schweitzer Community Day ... Calendar»


Get the Town Crier. Sign up for our FREE weekly e-news and get all the Sandpoint, Idaho events, news and inside info.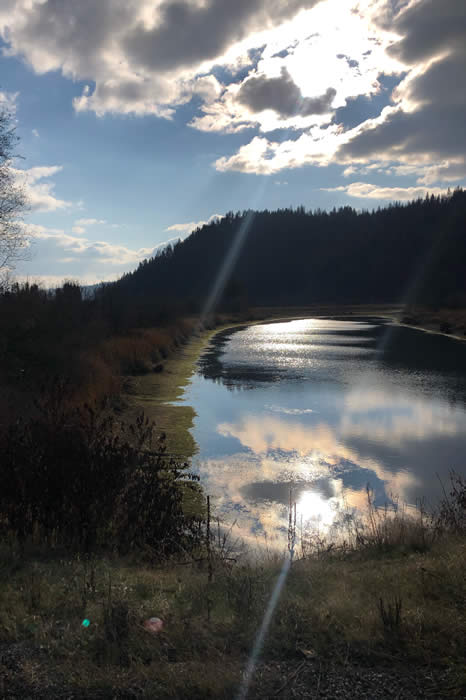 Snap a photo, send it in, chance to win! Pictured here is November's winning photo, and now we're on to December's photo contest! The winner will receive $50 at MickDuff's! Vote daily for your faves all month. View pics + enter.
New or notable online. Check out these websites from Sandpoint ID and our region.