This Week in Sandpoint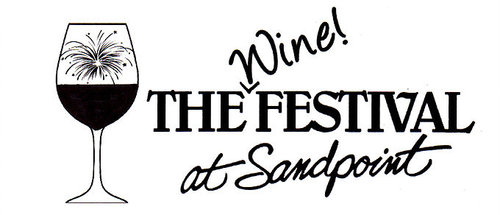 Time for wine! Celebrate the Festival at Sandpoint's incredible summer lineup with a fundraiser that pulls out all the stops (and corks, too). And check out all the events going on this week 'round town, April 22-28:
Entertainment Highlights:
Civic Calendar Highlights:
Next week: Silverwood Theme Park Anniversary Celebration and Opening Weekend, Farmers Market Opening Day, Dinner to Die For Murder Mystery Event, more! See calendar»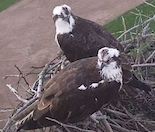 Ospreys, live. The Sandpoint osprey cam is back in action and osprey pair Pete and Sandy are prepping their nest for first eggs. Go see them.

Get the Town Crier. Sign up for our FREE weekly e-news and get all the Sandpoint, Idaho events, news and inside info.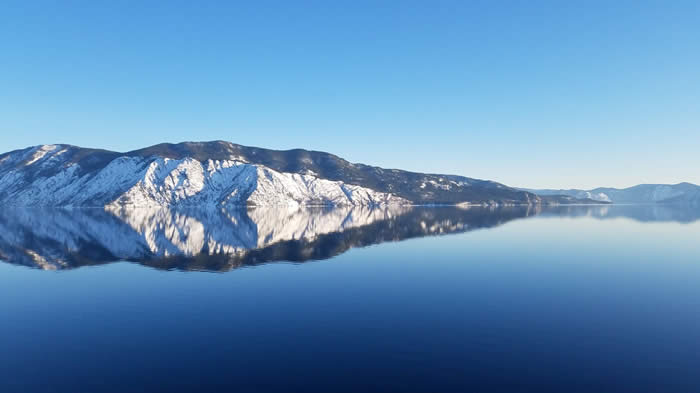 Stunning scene. "Monarch Rorschach" captures the near-perfect reflection of the Green Monarchs. View more photos, and submit your own, at Sandpoint in Pictures.
New or notable online. Check out these websites from Sandpoint ID and our region.